WELCOME TO THE 6 WEEK SELF. PROGRAM!!!!!
This is a live 1:1 coaching program that runs for 6 weeks.

Includes 60 minute phone calls for each individual.

Includes weekly action plans and steps.

Unlimited email support directly from me.
WHO IS THIS PROGRAM FOR?
This program is for the girl that struggles with accepting herself.
The girl that can't get rid of limiting beliefs.
The girl that doesn't take time for herself daily.
The girl who wants to work on her confidence and self- esteem.
The girl who is ready to make a change in her life.
Have You Dealt With The Following?:
Self Sabotaging Yourself
Low Self- Esteem
Having Little To No Confidence
Limiting Beliefs
Comparing Yourself To Close Friends Or Family
Taking Time For Yourself
Not Knowing Who You Really Are
What If I Told You I Had A Solution?
I have been exactly where you are. I used to struggle with accepting myself and I used to have low self esteem as well. I used to care about what other people thought of me and I used to live the way others thought I should and that caused me to get taken advantaged of. I was always afraid to hurt other peoples feelings so I could never say no. I was too afraid to tell people how I really felt in the moment because I feared their reaction.Eventually I got tired of living this way so I decided it was time to make a change.
I started to realize who I was by spending more time with myself. I decided I was not going to let people walk all over me regaurdless of their reaction and opinion. I realized that I had a voice too and I was'nt going to let anyone stop me from becoming the person I wanted to be. This was not an easy process and it did'nt happen overnight. After 6 weeks, This can be your new normal!!
IMAGINE YOUR LIFE AFTER 6 WEEKS:
You're more confident than ever
You no longer have limiting beliefs
You know how to make time for yourself
You know longer compare yourself to others
You have high self- esteem
You finally know who you are
You're no longer living the way others want
You've fully accepted yourself
This Program Is Right For You If:
You're ready to let go of others opinions of you.

You're ready to make a change in your life.

You're ready to gain more confidence/ awareness.

You're ready to become your best self.

You're ready to release limiting beliefs for good.
WHAT YOU'LL LEARN IN 6 WEEKS:
WEEK ONE: Acceptance/ Limiting Beliefs
Learn how to accept yourself (Flaws & All)

Let go of limiting beliefs

Learn how to forgive yourself/ others
WEEK TWO:Awareness
Learn how to become self aware

Set Boundaries

5 Self Awareness Tips
WEEK THREE: LOVE/CARE

Learn the importance of self care

Make gratitude lists

Learn different kinds/ acts of self care
WEEK FOUR: Expression
Monitor self talk

Learn to trust yourself

Learn how to stop self sabotaging yourself
WEEK FIVE: Comparison
Learn how to stop comparing yourself to others

Stop caring what others think

Learn the effects of comparison

Confidence Tips
WEEK SIX: Respect/ Reflection
Learn self respect

Learn self respect tools

Reflect on last six weeks
*The order of each week may change based on your personal needs.*
Who Am I & How Can You Help You?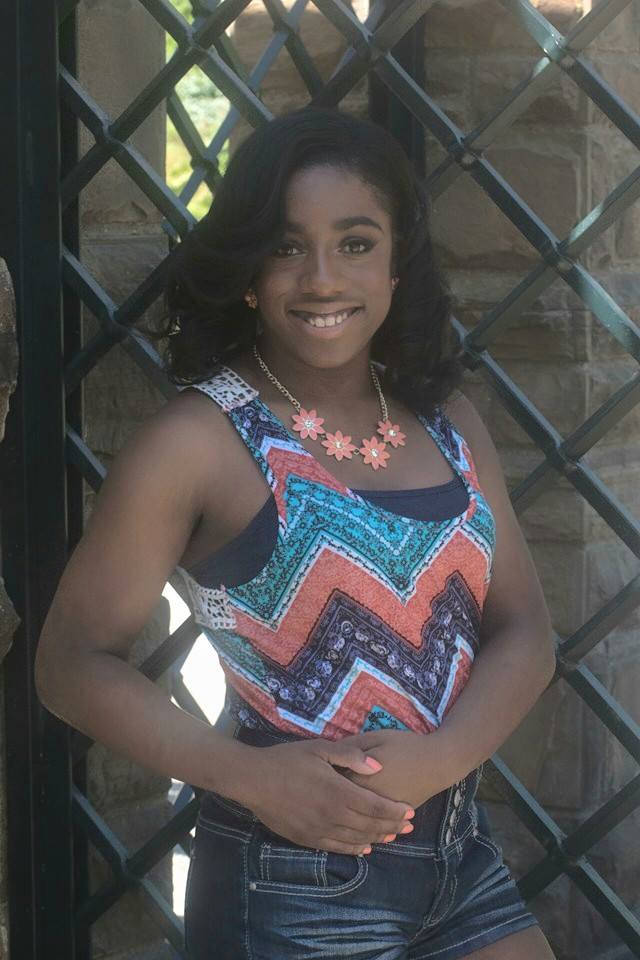 I'm Desiree Braxton, I'm a published author and entrepreneur. I went to a community college a year after graduating from high school.I quickly realized that it just wasn't for me and it was not going to work out. I was in a 9-5 for 3 years and while i was there, I started a blog to help inspire others. In some way I knew that I wanted to do more than just go to work every single day and leave exhausted and stressed out. I was where you are now. I used to feel super insecure about myself and I was not as confident as I am now. I used to care too much about what others thought of me, whether it was friends or family.
I started to get tired of feeling that way. I started following inspirational pages on Instagram and trying to apply their advice into my life. I started to work on myself. It all starts with YOU. I want to help you change your life and become your BEST SELF. In order for a change to be made, you have to be willing to put in the work and effort. Are you willing to commit to the process?
WHAT CAN I EXPECT DURING THIS PROGRAM?:
6 Week Program

60 Minute Phone Calls

Email Support From Me During The 6 Weeks

In 6 Weeks, Prepare To Become Your Best Self
Frequently Asked Questions
Do You Offer Payment Plans?
Yes!! You do have the option of paying $325 for 3 months or the option of paying $100 for 10 months.
Do You Offer Refunds?
No. I want you to be fully invested into this program 100%. I promise that after 6 weeks of unlimited support from me, it will all be worth the money.
Is there an agreement/ contract?
Yes. I do require a contract for both my protection and yours!!
How Long Does This Program Last?
This program runs for 6 weeks. You will receive unlimited support from me!! We will talk on the phone for 60 minutes each week and tackle a new topic.
How much access will I have to you during this course?
You will have unlimited email support from me, and we will have weekly phone calls. If at any moment you have a question about the program you can email or DM me on Instagram.
Will I be able to get into contact with you before the program starts or after I submit my payment?
Absolutely!! You can email me at livelaughblog97@gmail.com if you have any questions or concerns. If for some reason you can't email me, you can always send me a DM on Instagram @_livelaughblog. Be sure to email me to book your first free discovery call with me!!
How does this course work?
This is a 6 week 1:1 course. We will meet through Zoom for an hour long phone call each week. You will have the option to pick what day you want our call to be that works best for both you and me. You will also have unlimited email support from me no matter what and before each call, I will email you the link to join.
RECAP:
6 Week Program

60 Minute Phone Calls

Unlimited Email Support From Me

In 6 Weeks, Prepare To Become Your Best Self
Your Instructor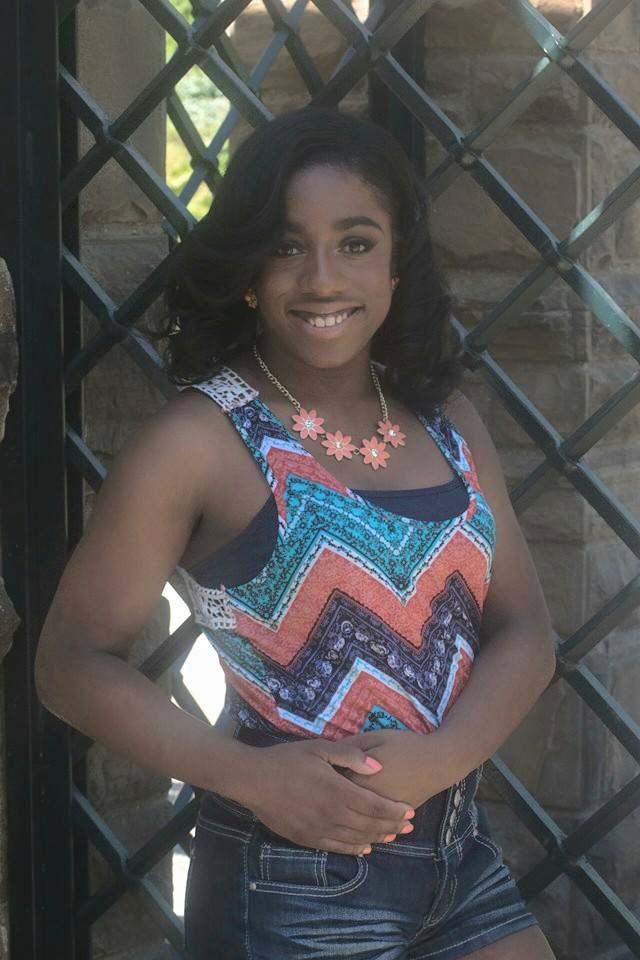 Hello Everyone!!! I'm Desiree Braxton, I am so excited that you're here today!! I am the owner and founder of Live, Laugh, Blog. I an author and Self Awareness Coach. . I want to help other women gain confidence as well as learn how to become their best self. Throughout my life I've had to learn to fully accept myself the way that I am because I will not change for anyone. I want to help you get to that point in your life which is why you should join this program!! The goal I have for this program is to help you learn how to accept yourself in every way and to not care about what other people will think about it. Feel free to follow me on IG @_livelaughblog for more information. DM me if you have any questions.